Discount Code - Save £50 Off Zeolite!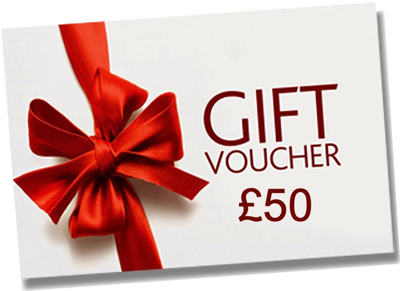 In conjunction with Touchstone Essentials SAVE £50 Off any Purchase Over £75
Go to our Affiliate website HERE (choose UK at top of page)
Use one of the following Touchstone Essentials Discount Codes at Checkout for £50 Off!
(Choose Autoship Option for lowest price - this can be cancelled after purchase if not required)
Codes are single use, so please try another if your code doesn't work!
PSA3J48-433957-9
VQKK3S2-433957-9
N4G2G2J-433957-9
H2C64VP-433957-9
94MFPS2-433957-9
JACAER5-433957-9
2E8ST2N-433957-9
K837JA7-433957-9
Your order will be dispatched direct from Touchstone Essentials with Free Shipping.
OR, just hit your < Back button to purchase Direct from Us without £50 Discount :-)