Tuesday, 18 May 2021 | Admin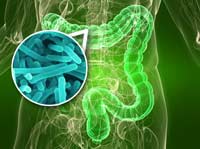 You've heard the adage 'you are what you eat' and that means good health is closely associated with our digestive processes and what we put in our bodies. This is because we need to have good, effective digestive systems to handle what we eat efficiently and this process becomes affected when our gut flora is 'zapped' by antibiotic use.
1 Comment
Thursday, 15 April 2021 |
Admin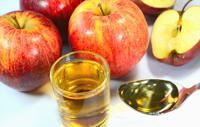 You might be considering taking apple cider vinegar because you want to lose weight or because you're looking for a body cleanse but either way you're thinking about apple cider vinegar for the health benefits it could bring.
Thursday, 15 April 2021 | Admin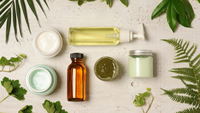 Natural products can be excellent ways to boost your health from within, ultimately targeting health generally and more specifically by targeting certain issues like arthritis or poor digestion for instance.
Friday, 5 March 2021 | Admin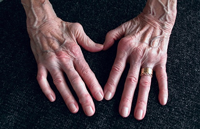 If you've found this blog article then chances are you may already have arthritis and know exactly what it is…But maybe you're looking for ways to help tackle arthritis for someone else? Or just searching for ways to help alleviate the pain of arthritis?
1 Comment
Monday, 25 January 2021 |
Admin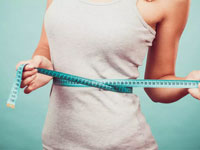 Some people achieve their goals and keep the momentum going for some time, only to end up going back to old habits when times get tough. However, many people are really successful at losing weight and keeping it off. So why is that? What do they have that we don't…Could it be a state of mind?
2 Comments
Saturday, 28 November 2020 |
Admin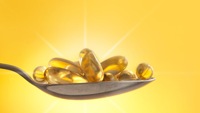 As the title of this articles says…the importance of Vitamin D cannot be ignored, especially during the Winter months and the current worldwide situation.
Thursday, 19 November 2020 | Admin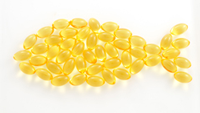 Basically, our bodies cannot produce Omega 3 and 6 fatty acids and so we need to incorporate them into our diets and maybe also consider supplementation to ensure we're getting the amount needed for optimum health! Omega 3 is commonly known as 'Fish Oil' but both 3 and 6 are polyunsaturated 'essential fatty acids', or GOOD fats.
Thursday, 12 November 2020 | Admin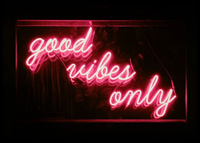 Two words 'Vibe' and 'Vitality' that have a definite 'buzz' right now. But what exactly do they mean? The thing is, words mean different things to different people but fundamentally we intend these to have a positive message, and this is what we all really need right now isn't it?
Monday, 9 November 2020 | Admin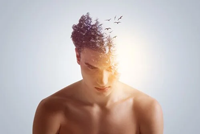 These are unprecedented times and I feel like I've been in a kind of stasis, never really managing to get my body and brain back up to speed, in and out of the various local and national guidelines we've had to endure for the last eight months.
Monday, 2 November 2020 | Admin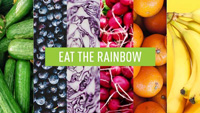 We all remember our parents and teachers keeping on at us when we were young, to 'eat your fruit and veggies'! And I for one would run a million miles away from vegetables just because someone older and wiser was trying to make me eat them. But now I'm older I have to concede they had a point!